The platform for your Online Sales
More than an online platform, Shopping Mauritius provides businesses with an optimized online ecommerce website, built to last and grow, crafted to simplify online shopping and SEO optimized to attract visitors from search engines and social media platforms.
Our ecommerce website makes it easy for anyone, anywhere to sell and buy things online in Mauritius. We provide business owners with a single online toolbox to run a successful ecommerce website. We guarantee online shop owners the highest form of encryption and international security standards available on the market. Whether you are just getting started or you are an established brand, our simple yet powerful tools will help boost your online sales in a secured environment.
Powerful tools that will help to boost your Online Sales Quicker…
Shopping
Mauritius …
professional ecommerce marketplace
that is easy to set up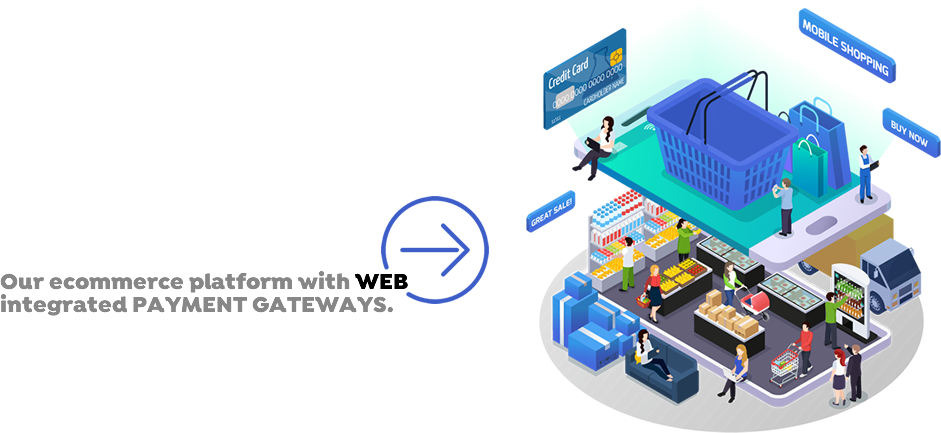 Your online marketplace at the right time
You want to build an ecommerce website like Airbnb, Amazon or AliExpress? We have the right solution for you! Our ecommerce marketplace can be customized for your business idea and budget. Launch your website today. Shopping Mauritius provides you with a professional ecommerce platform that is easy to set up, maintain, manage and grow, all without writing a single line of code.
We have the right solution for you! 
Choose the best approach
Option 1
The fastest way to market
Set up and launch in 48 hours
No coding skills required
Easy to customize for your business idea
Integrated SEO and Social Media marketing
Integrated Secure Payment gateway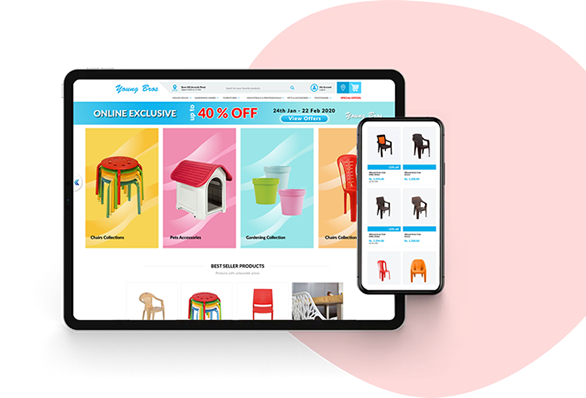 Know more
Option 2
Customized ecommerce marketplace made smarter
Design and build your ideal marketplace
Essential features out of the box
Personalized domain name
Scaleable hosting solutions
Advanced SEO for your business
Advanced Social Media Strategy implementation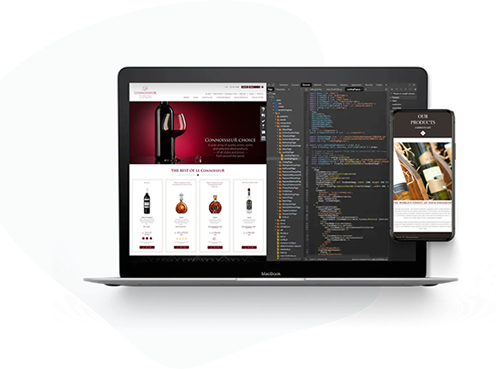 Know more
for your business
Online Shop
Security …
the easier, faster and more secured
way to shop online

Security…
Your online marketplace is in safe hands with us
Your business and customers' security are our top priority. Shopping Mauritius offers reliable, secure and optimized online shopping solutions for your online store. Our ecommerce platform allows businesses to accept Credit and Debit Cards (Visa and Mastercard), PayPal payments and Internet banking, through the integration of our payment gateway. It is the best way to protect your customers' and business from online fraud and hacking. Our payment gateway routes e-transactions through another provider, ensuring that sensitive information such as cardholder data is handled by a third party and is not stored on our server and website. This sets the bar high for our competitors.
We would like highlight the fact that even though ecommerce platforms have mushroomed overnight to address the need of the hour, not all of them are using secure payment gateways to implement online payment.
Should you choose to develop and use your own tailor-made ecommerce website, you will be accountable for saving customers' sensitive data on your website. Consequently, you will have to encrypt all customers' data and communication with banking institutions in Mauritius, all while implementing the necessary security measures to keep that information confidential and risk-free. This implies that your business and ecommerce marketplace should comply to various legal and financial regulatory compliance requirements. On the other hand, if you are planning to use our ecommerce website with WEB integrated payment gateway, you can be sure that the security box has been ticked on all levels.
SEO
Optimized…
the online marketplace
with Highly targeted traffic

SEO is a major key player in the web sphere. SEO stands for Search Engine Optimization. It is the practice of increasing the quality and quantity of traffic to your website by making it rank higher on search engine (Google) results pages. The higher your website ranking (on a scale of one to ten, one being the highest) for specific search queries (keywords internet users type on search engine such as Google), the more visitors you will get. This type of audience is called organic traffic. When it comes to SEO, WEB companies masters the game. We will craft a transparent and personalized online experience for your customers and turn them into buyers.
Having an online shop is a good start, but having everyone know about it is even better. While our competitors can only offer you social media visibility, we guarantee qualified multi-channel traffic through our SEO, SEM (Search Engine Marketing such as Google Adwords) and content marketing expertise, large network of highly visited websites across different industries and social media experience. More than boosting ads on Social media platforms, our mission is to target the right message at the right time to the right person with the right placement.
Crafted Transparency & Personalized Online Experience for you and your customers
25+ Years'
Experience…
and Counting

Born before Google. Yes, you read us right!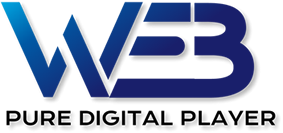 Shopping Mauritius is powered by WEB Companies, founded in April 1995. An established leader in digital in the Indian Ocean region. Grounded in more than 25 years of experience across multiple industries and over thousands of websites under our belt, it is unlikely you will find a more experienced web agency in whole Indian Ocean. Our team will bring your online store to new heights.
With roots in creative strategy, world-class innovation and conversion optimization, we are specialized in boosting traffic and driving revenue for online retailers. We help organizations redefine the whole online shopping experience, meeting customers where they expect to find you through numerous online channels. Our approach to ecommerce sets a strong foundation for the business's continuous growth.
At the heart of our strategy lies a well-reflected user experience which delivers value for both our clients and their customers.
360
Digital Agency
From Web design, to Web Development,
to SEO, to paid PPC, to social media,
to 3D design, to Content creation, to Mobile
App Development and Hosting solutions…
Your needs, our expertise…
Shopping Mauritius as your online shopping partner.
With a proven track record, our 360 Digital Agency has the power to drive your online business forward. We commit to assist you in getting your business online as seamlessly as possible. Being a full-service web agency allows us to propose a truly integrated strategy to our clients and bring their vision to life in no time. We are always happy to answer your questions and guide you through the whole digital process. We firmly believe that every company can be empowered with the right support to improve their online presence, rankings and conversions. If you have decided to step into the digital world, we are the right partner to help. Our approach is iterative and continues to evolve as your business needs grow.
Your needs, our expertise. From Web design, to web development, to SEO, to paid PPC, to social media to 3D design, to Content creation, to Mobile App development and Hosting solutions, we use our wide range of capabilities and extensive experience to craft the right solution to every client's business need. We do not stop at creating something that looks good on the surface. We design and implement digital ecommerce solutions that promotes growth, enhance ROI in companies and deliver measurable results. If you choose Shopping Mauritius as your online shopping partner, you are choosing a long-term collaborator who will provide you with a dedicated team for support, on-going maintenance and fixing issues as and when you need them fixed.
The ecommerce platform for your online sales